Pictures from around the world with personalized care!
Tommy's breeder Viktor is located in Odessa, Ukraine. His new family, Andrea Cobb is located in Georgia, USA.
Tommy being picked up, waiting for the flight and on the flight in the cabin getting personalized care.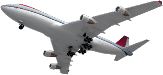 Breeder Brigitte is located in Gatineau, Quebec. New family, is located in North Augusta, SC, USA.
In flight from Quebec and delivery/transfer in South Carolina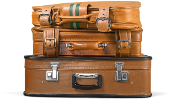 Breeder evgeniya is located in Moscow, Russia. New family is located in Detroit, MI, USA.
The Breeder was generous and allowed me to stay a couple of days with her before our return flight home.